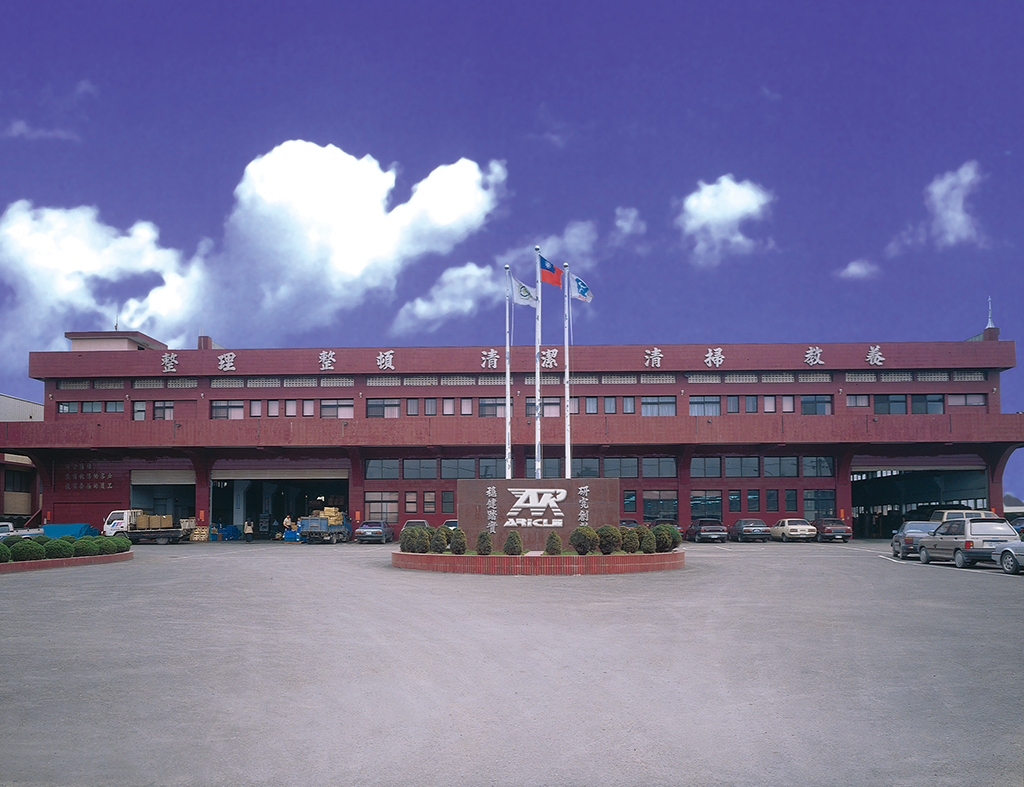 YICHENG SPORTS CO., LTD.
ARICLE was founded in 1976. We are dedicated to producing the finest products for our customers. We will continue to provide quality service and products to our customers. Working and testing with professional riders all over the world, we improve on the quality and performance of our products.
With experience and unwavering commitment to excellence, ARICLE continues to manufacture products of your choice.